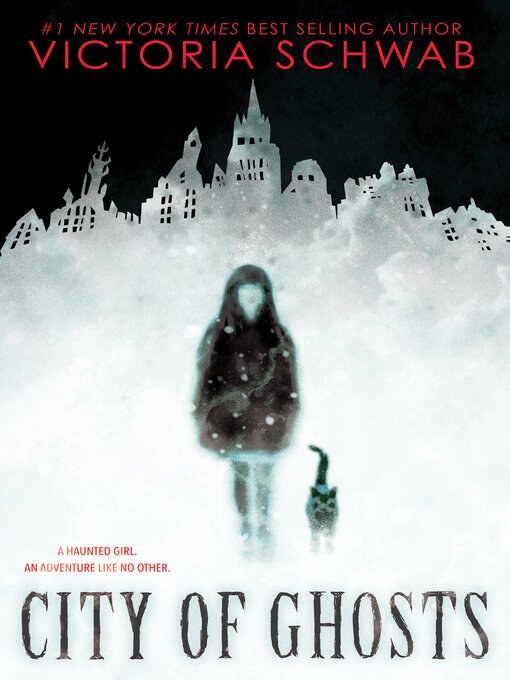 City of Ghosts by Victoria Schwab (2018)
Review by Manpreet- Grade 11
Genre: Horror, Paranormal Fiction
Find it Digitally: Overdrive/Libby eBook, Hoopla audiobook
Rating: 8 out of 10
REVIEW:
City of Ghosts, by Victoria Schwab, is a horror fiction that tells a story of a middle schooler, Cassidy, who has the power to enter into a Veil (the curtain between the worlds of the living and the dead) and can see ghosts. Cassidy and her parents are off to Scotland to film their show about haunted places. Things get pretty strange after she arrives in the City of Ghosts and encounters a ghost hunter, Lara Chowdhury.
This is a thrilling book that tells an unbelievable story of a girl, who has a superpower of the ability to see ghosts. This book is filled with several plot twists that will keep the reader engaged in the story. I was not able to put this book down because it is so intriguing and filled with suspense. Overall, this book is interesting and worth reading.
This book is for readers who enjoy reading horror fiction, and it is for ages 12-16. You should give this book a try if you enjoy reading novels filled with plot twists and suspense. If you enjoyed reading this book, then try out other Schwab's novels.