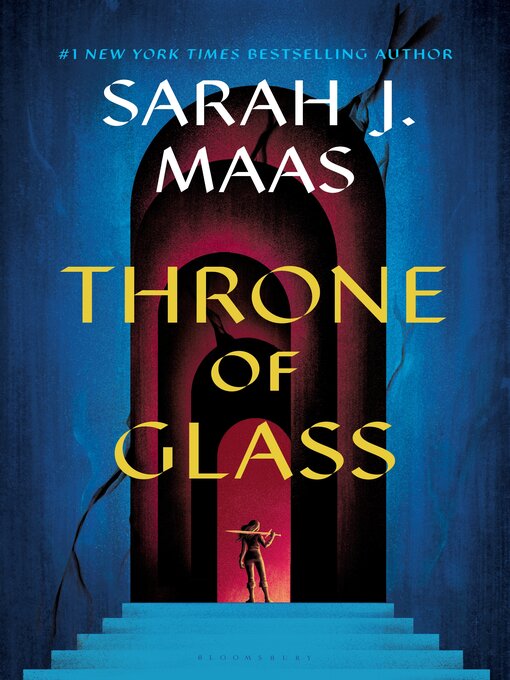 Throne of Glass by Sarah J. Maas (2012)
Review by Jack- Grade 11
Genre: Fantasy, Action/Adventure
Find it Digitally: Overdrive/Libby eBook
Rating: 8 out of 10
REVIEW:
The protagonist, a mysterious girl from the labor camps, Celaena, is dragged out to the kingdom of Ardalan by none other than the Crown Prince. She is to participate in a 24-man competition to become the "King's Champion", an assassin that does the king's bidding. Despite her hate for the king, faced with the reality of her situation she realizes winning is her only opportunity to escape from the labor camps.
The Throne of Glass is intriguing and brings many features to the table. For one, a mysterious protagonist who the reader learns more about as the story goes on brings much intrigue with it. Also, the setting is a mysterious new kingdom that we learn more about as the story progresses, as well a competition that takes place throughout the entirety of the story. These features combined with more keeps the reader intrigued throughout the entirety of the book. One drawback is that Celaena's past largely remains a mystery throughout the whole novel, however, the series reveals her identity in more detail as it progresses.
The Throne of Glass is for anyone who enjoys both action and fantasy. Another feature this book brings to the table is the mysteries that keep presenting themselves as Celaena approaches the end of the competition. The book is also a lengthy one with a long series as well, so it's especially good for those who enjoy long adventures. Overall, Throne of Glass is a great book for many readers with a great quality.